We are artists, communicators and teachers. We are storytellers. We are a design think tank.
We are the Wizdom Collective.
Wizdom Media is a full-service graphic design agency and highly specialized service provider. The three milestones – design, create, produce – define our proven creative process.
The Wizdom creative team is lean and mean, focused and fun. We are original, responsive and attentive to our clients' needs. We have common goals, varied strengths and a strong belief that design should reflect and better the world around us while challenging the status quo.
Effective design disrupts the commonplace and influences the course of events.
Good design is not a luxury. It is a necessity – for commercial consumption, human interest and effective broadcast. From the split second visual impact of a well-crafted logo to the all-consuming experience of an engaging large scale exhibit, we fuse exciting designs with well-researched data. The entire Wizdom team, from designers to developers, defines and adheres to specific, measurable goals throughout the design process.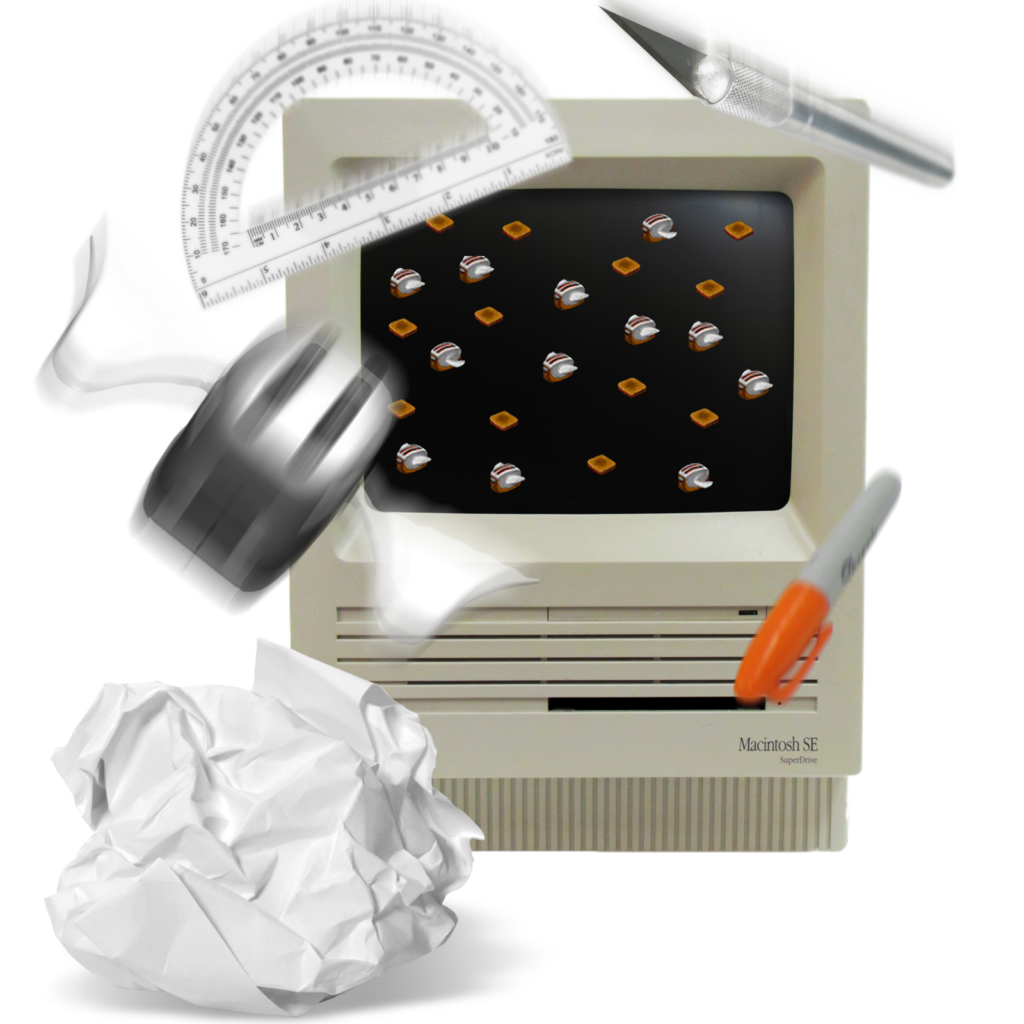 Get in Touch
Find us at the office
34 E Cherry St, Rahway, NJ 07065